This is a Crimea Crisis map game. You can be a member of NATO, EU, or a Middle Eastern nation, China, Russia and Ukraine.
Be plausible if you are implausible 3 times you will be banned
The Algorithm will be posted soon
To be a UN Security Council member you need to become a mod
A United Nations page will be posted, where you can resolve conflicts and sign treaties there
MORE TO COME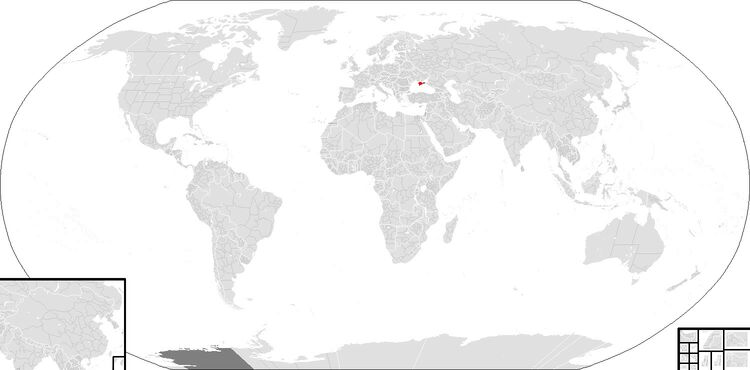 Ad blocker interference detected!
Wikia is a free-to-use site that makes money from advertising. We have a modified experience for viewers using ad blockers

Wikia is not accessible if you've made further modifications. Remove the custom ad blocker rule(s) and the page will load as expected.