| | |
| --- | --- |
| | This Map game is now closed since it was not edited for 7 days in a row! |
WELCOME TO ESPIONAGE READ THE INTRODUCTION RELEVANT TO YOUR POSITION BELOW.
Welcome to Espionage, Agent. In this game, you will be given an assignment every 6 months (1 turn). Your goal is to complete your assignment by the time your next assignment is given. I wish you the best of luck.
Welcome, fellow liberator. Together we can change the rules on this world, and make it the way we want it. Carry out missions given to you by me, and I can guarantee you will do the world a very good change.
Tao64(was approved on chat)
Intelligence Agencies
Edit
Terrorist Organizations
Edit
Chechen Rebels
Al-Qaeda Awesome history 28 (talk) 18:28, September 21, 2015 (UTC)
Al-Shabaab
Ukrainian Rebels
New People's Army 
ETA  
Hamas  
Hezbollah  
ISIL 
Houthis 
IRA  
PKK 
FARC 
Shining Path
Hacktivist Groups
Edit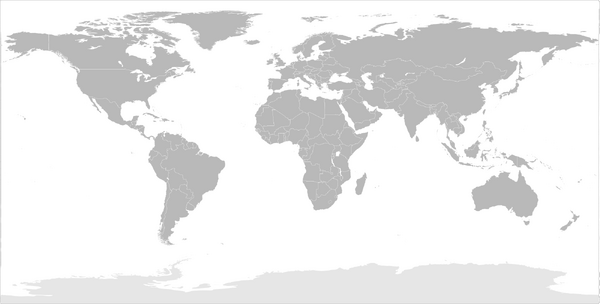 MAPMAKER: