| | |
| --- | --- |
| | This Map game is now closed since it was not edited for 7 days in a row! |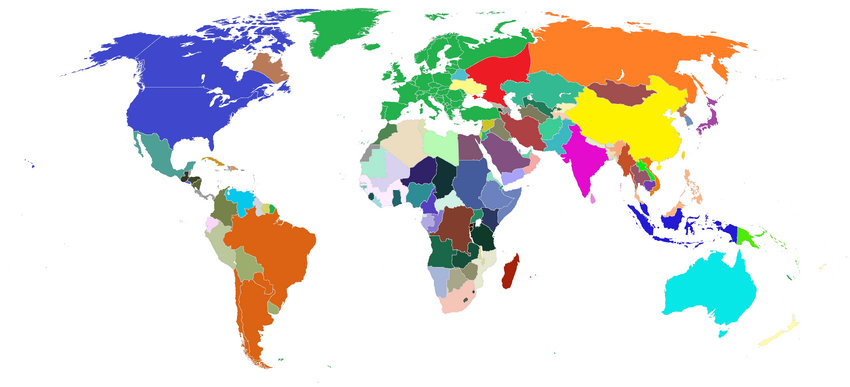 ModeratorsEdit
Head Admin
Edit
Moderators
Edit
Please put your signature next to the nation you want to play as. Note you need to be experienced with map games if you want to play as a primary nation. We don't want people typing down a whole bunch of implausible or ASB turns as a major nations.
North America:Edit
United States of America-
Communist State of Russia-
South America:Edit
Middle East:Edit
Democratic Republic of the Congo-
Cancelled
| | |
| --- | --- |
| | This Map game is now closed since it was not edited for 7 days in a row! |
Ad blocker interference detected!
Wikia is a free-to-use site that makes money from advertising. We have a modified experience for viewers using ad blockers

Wikia is not accessible if you've made further modifications. Remove the custom ad blocker rule(s) and the page will load as expected.