Background
Edit
The date is June 17, 1986. The world has been decimated by nuclear war just four days earlier. Beginning simultaneously in the former English county of Cumbria and the former U.S. State of Virginia, an old form of government begins its revival: feudalism.
Moderators
Edit
Addemup9001
Just pick a county/town/civil parish you want to play as, with your username on the right.
YOU CANNOT SELECT THE ENTIRE COUNTY/TOWN/CITY/PARISH!
Cumbria Signups
Edit
Aikton - Addemup
Kendal - Zamarak500 (talk) 22:14, May 22, 2017 (UTC)
Virginia Signups
Edit
Bland County - Addemup
Orange County Bibleboyd316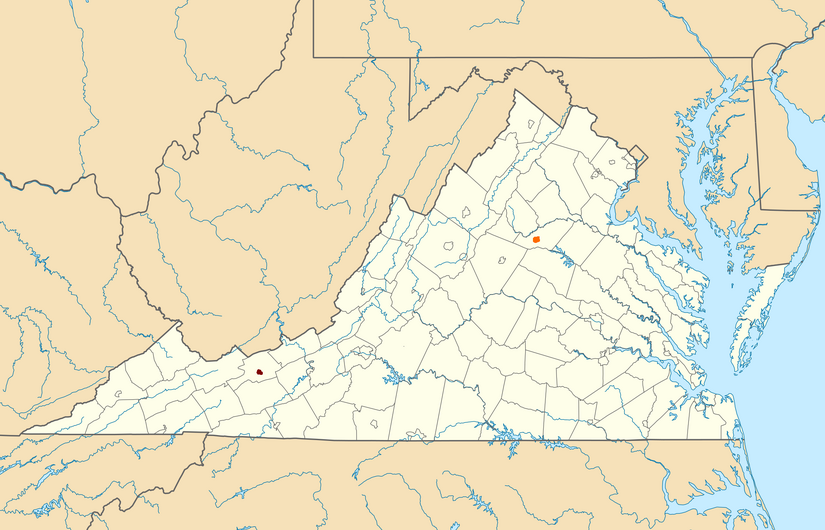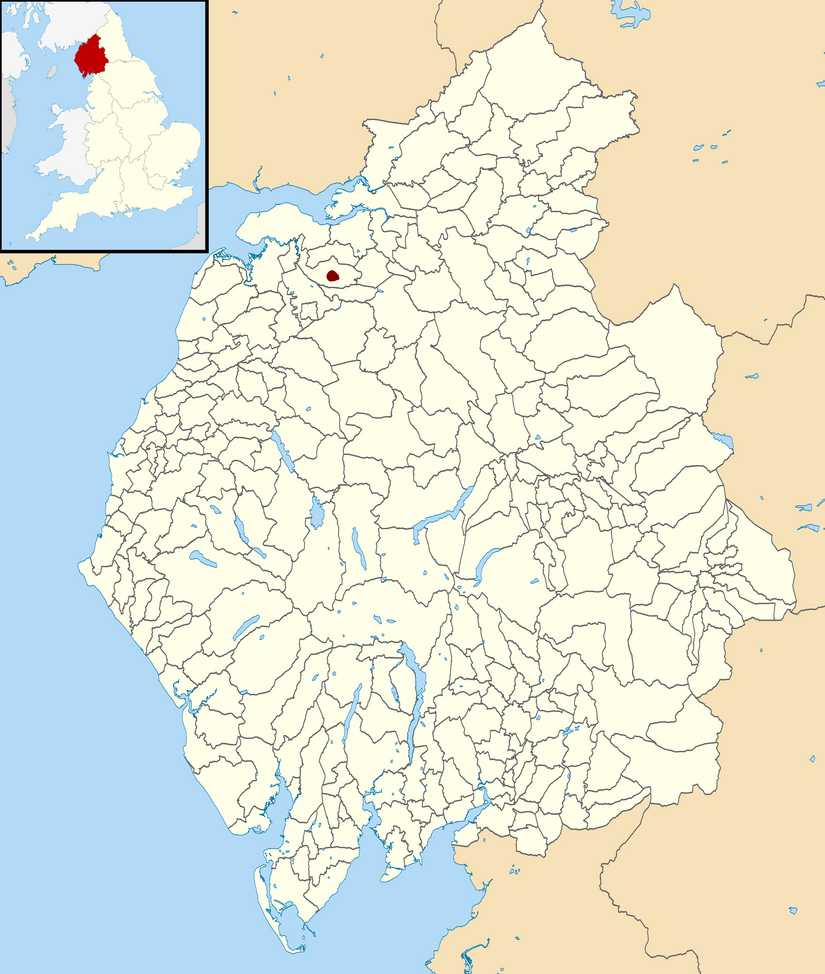 Ad blocker interference detected!
Wikia is a free-to-use site that makes money from advertising. We have a modified experience for viewers using ad blockers

Wikia is not accessible if you've made further modifications. Remove the custom ad blocker rule(s) and the page will load as expected.